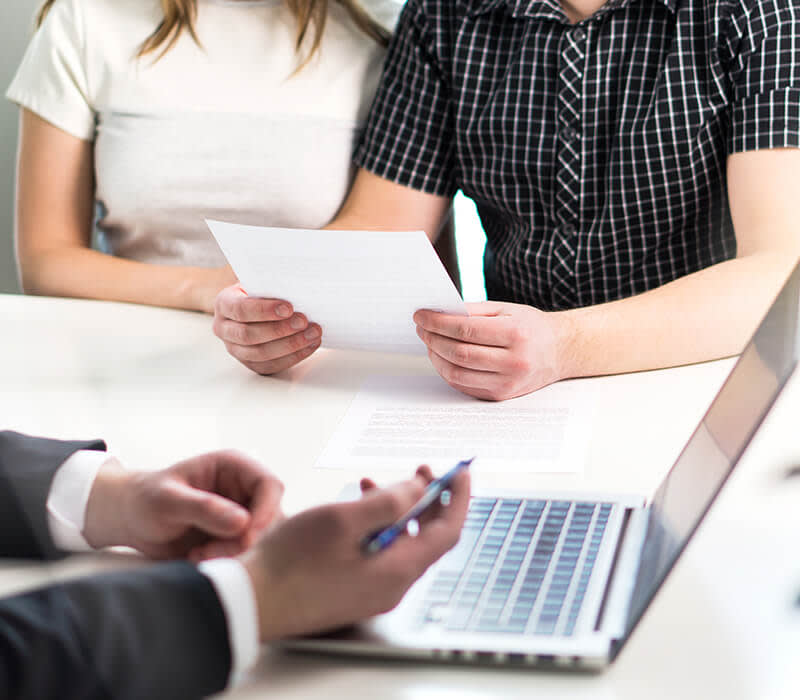 About Tague & Vanden Heuvel LLP
When you have a legal matter that requires attention, finding qualified attorneys who have knowledge and experience is important. Since we formed our law firm, Tague & Vanden Heuvel LLP, in 1997, we have helped many clients in New York with their family law, real estate transactions and estate planning matters.
Our experience extends far beyond those fields, however: We have been practicing law since 1987. John Tague, Esq., has worked for other law firms as well as the U.S. Securities and Exchange Commission; Cindy Tague, Esq., was formerly a contracts and business affairs attorney for ABC Television. Having a wide range of legal experience has given us the opportunity to work on many different cases during our careers.
Putting Our Experience To Work For You
Over two decades ago, we decided to form our own law firm together in Westchester County. We've been helping clients at our Bronxville offices since 1998, serving clients in such areas as family law, real estate and estate planning.
In addition to living and working in Westchester, we are also actively involved in our community. Our proven record of skill and integrity means that we are well-positioned to serve you as your trusted legal advisers.
To discuss your family law, estate planning or real estate questions with us, please call our office. We can also be reached via our online contact form.